Random Interesting Thing
Domo Madness!
So I was paging through the Pottery Barn Teen catalog — as I am wont to do — the other day, and I came across this: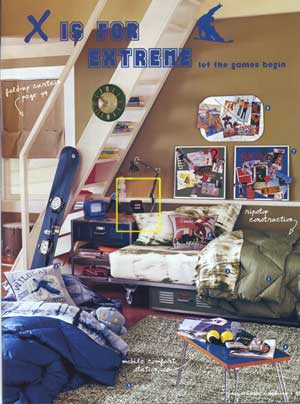 Inside that yellow box is this: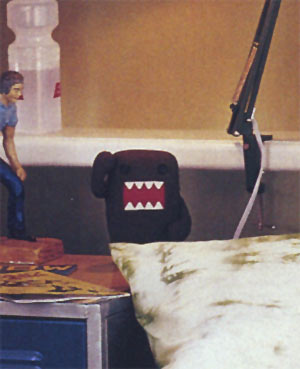 Domo has been co-opted by the Pottery Barn people.
Posted by tino at 20:29 20.08.03

This entry's TrackBack URL::
http://tinotopia.com/cgi-bin/mt3/tinotopia-tb.pl/178
Links to weblogs that reference
'Domo Madness!'
from
Tinotopia
.