Tinotopia Update
Back at Tino Manor
I have been out of town for a week, and as I've been busy nothing's been written here. Give me a few more days and something should appear.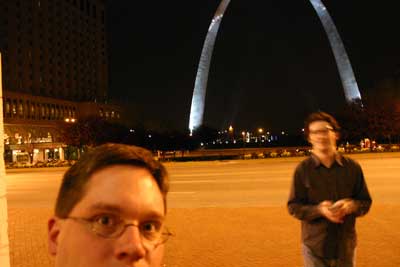 Posted by tino at 08:36 19.04.04

This entry's TrackBack URL::
http://tinotopia.com/cgi-bin/mt3/tinotopia-tb.pl/253
Links to weblogs that reference
'Back at Tino Manor'
from
Tinotopia
.