Random Interesting Thing
Mouse Attack!
Recently, some mice have taken up residence here at Tino Manor, and we have been reduced to trapping them and removing them.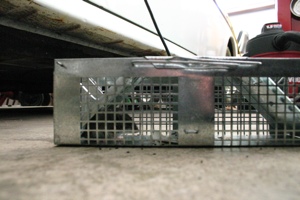 Once the mouse is trapped, it's a simple matter of driving down the road a few miles and releasing it.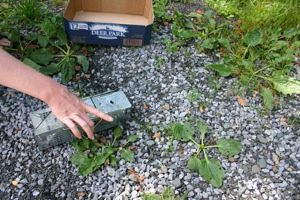 The trap is placed on the ground, and one end opened.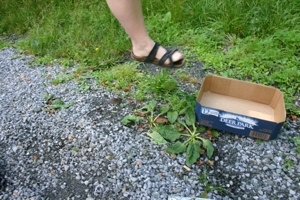 And then the fun begins. Where's the other leg? All of this happened too fast for me to actually see what she was doing at the time.
Eek! A mouse!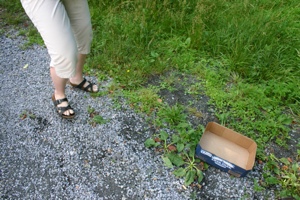 Eek, still. It must be remembered that Nicole just let the mouse out of the trap, so it's not as if she were surprised by its presence. What you're seeing here is the power of just the proximity of a known mouse.
Posted by tino at 14:29 16.06.05

This entry's TrackBack URL::
http://tinotopia.com/cgi-bin/mt3/tinotopia-tb.pl/438
Links to weblogs that reference
'Mouse Attack!'
from
Tinotopia
.