Random Interesting Thing
Jeep News
The Jeep turned over to 60,000 miles the other day. That might not sound like much, but when you have this many cars, it takes a while to put 10,000 miles on any single one of them.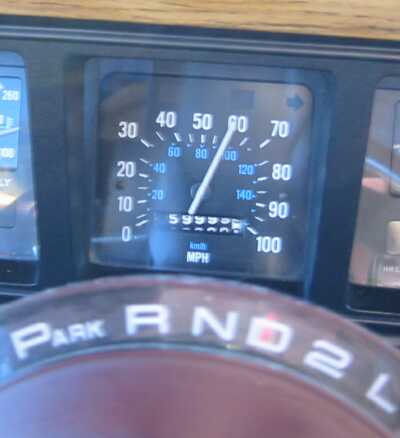 Posted by tino at 14:16 17.12.02

This entry's TrackBack URL::
http://tinotopia.com/cgi-bin/mt3/tinotopia-tb.pl/22
Links to weblogs that reference
'Jeep News'
from
Tinotopia
.